THERE'S A PLACE FOR YOU HERE
​No matter who you are, we believe God loves you and has a purpose for your life.
​Come and be a part of something bigger than yourself!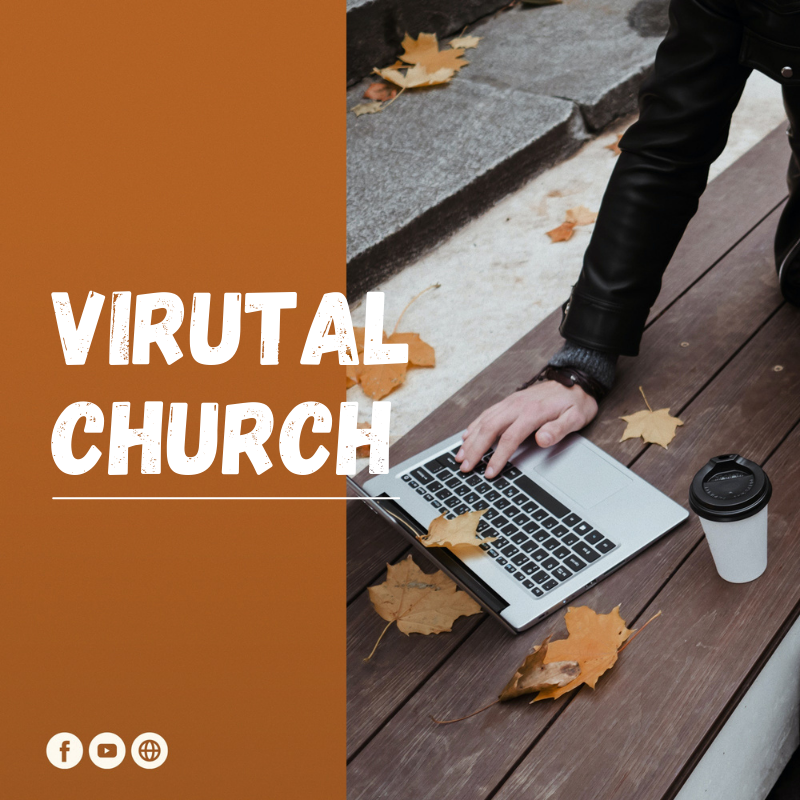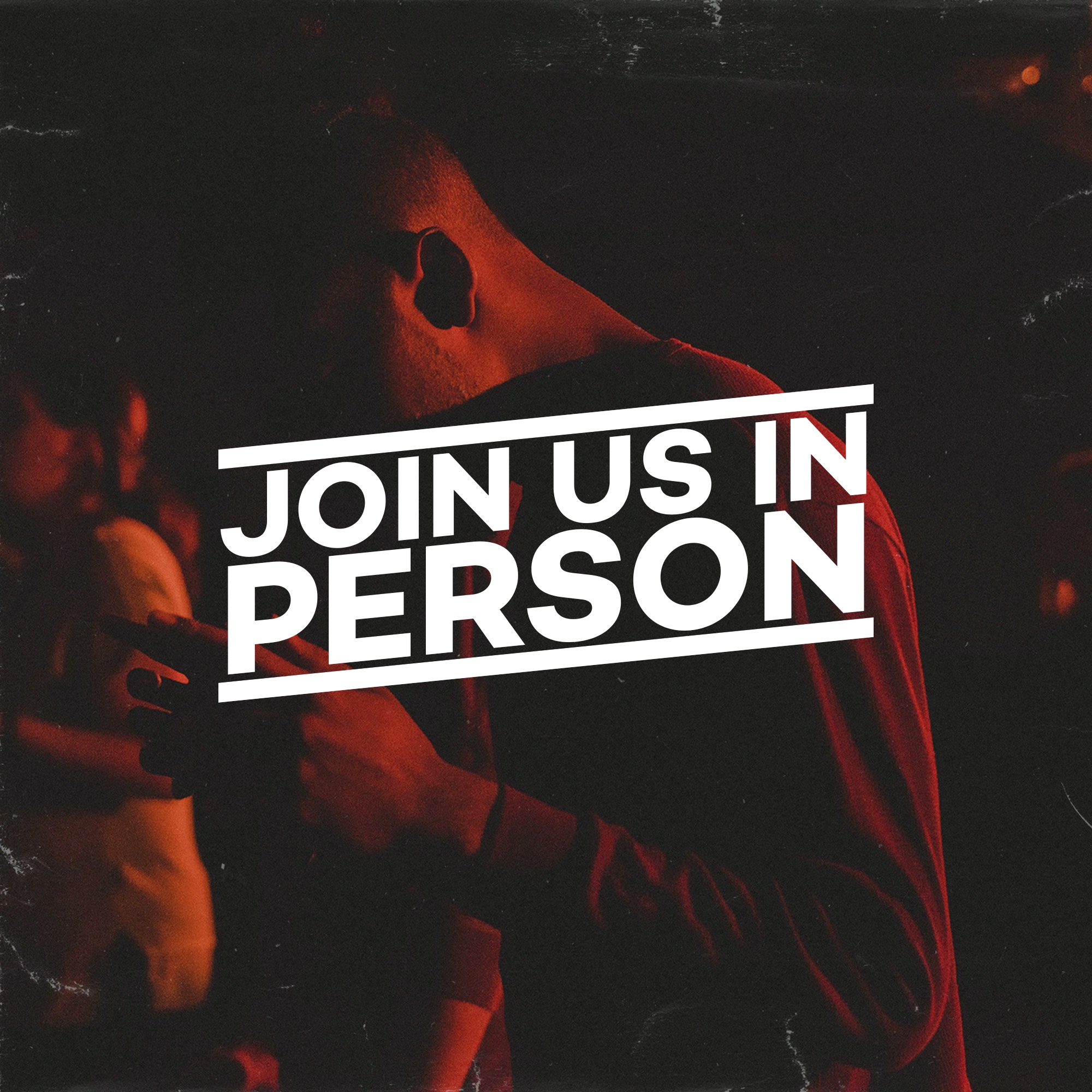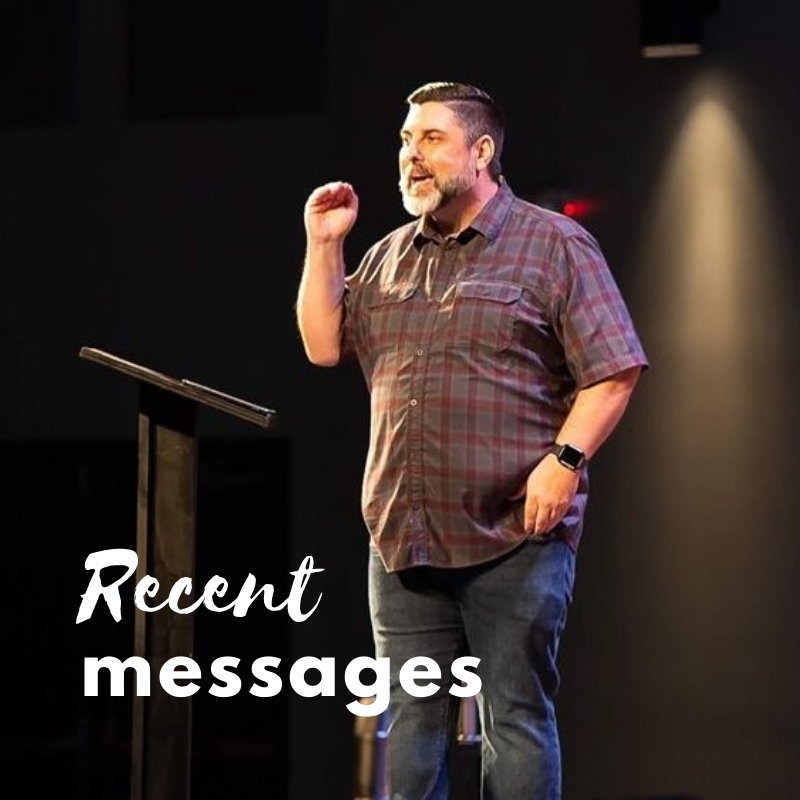 What's Your Next Step?
We are on a journey to discover Jesus and make Jesus known through His love and power in neighborhoods and nations.
We want to help you take your next step with Jesus, discover his purpose for your life, and begin to make a difference in the lives of others! Let us know how we can help you take your NEXT STEP of faith!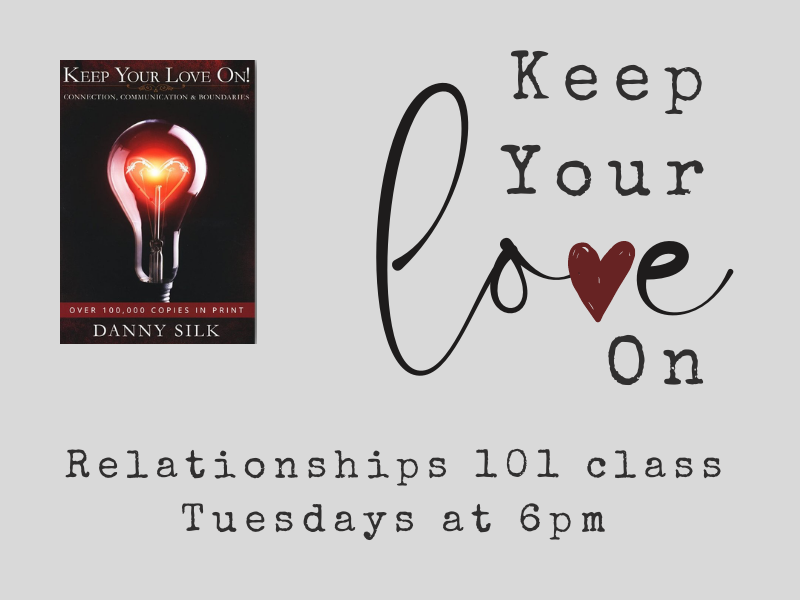 Keep Your Love On
Relationships 101 Class
Tuesdays at 6pm beginning Jan 18.
Keep your love on in relationships for the purpose of reconciliation, repentance, and wholeness in families and relationships.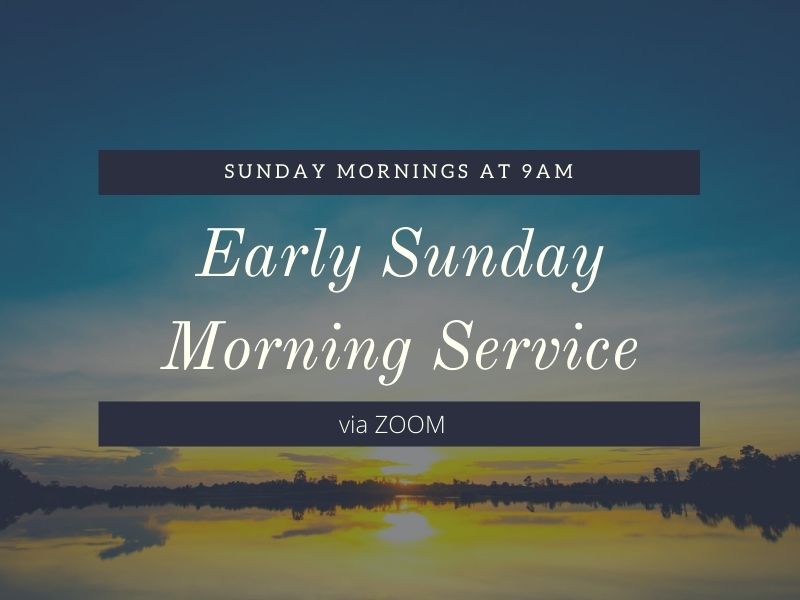 Early Sunday Morning Service
The ZOOM Sunday service meets 9-10am. It is in a modified liturgical format, which includes responsive prayer, personal prayer, and personal sharing.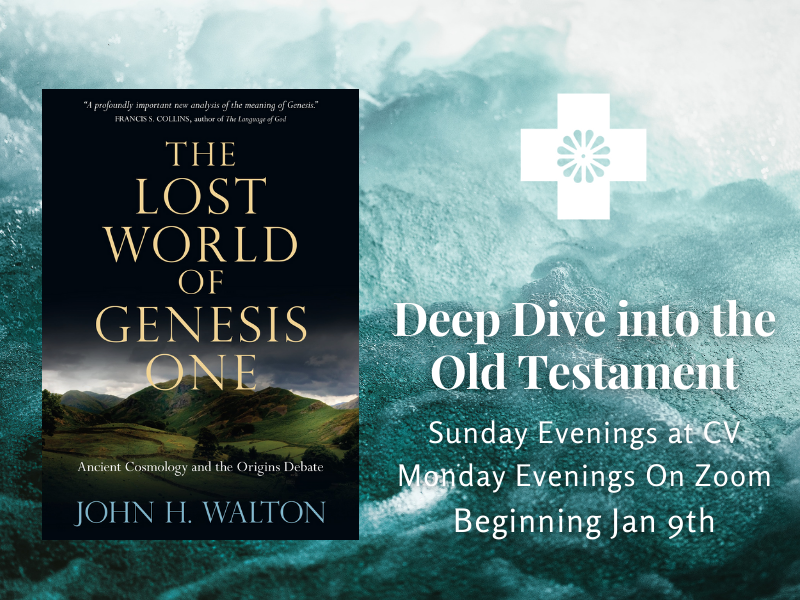 Deep Dive into the Old Testament
This group is for those of us who have had a difficult time reconciling the first chapter of Genesis with contemporary science. In-person class on Sunday evenings and online option on Monday evenings.