Welcome to Crestwood Vineyard
You are welcome no matter where you are in life or in your faith journey.
Crestwood is a church family where you can belong, believe, and become.

SUNDAY SERVICES 10:30AM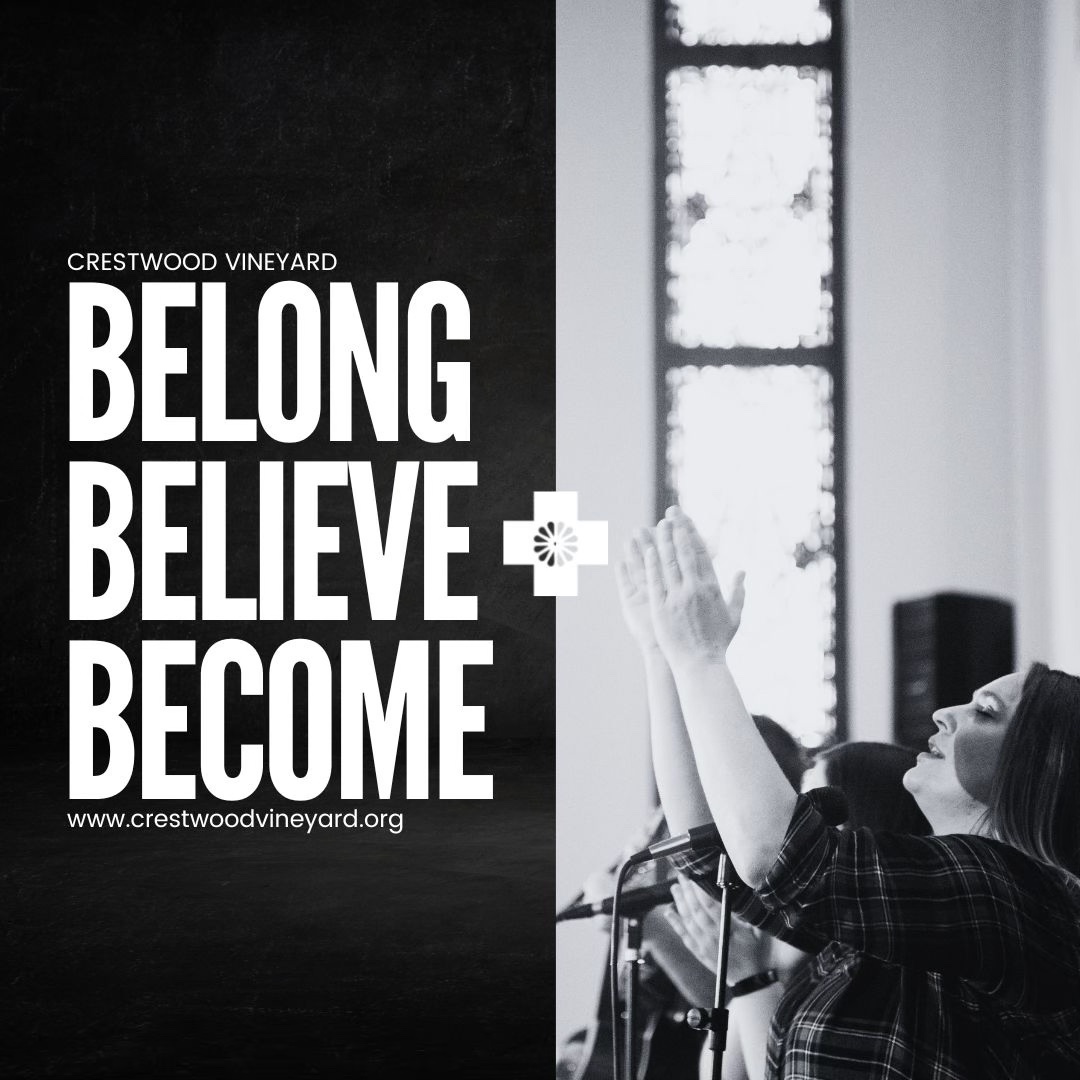 Something beautiful and holy has happened the last few Sundays at Crestwood. We have been experiencing an encounter of God's presence and love in our community. We are choosing not to live-stream or record the services because many in our community have responded by openly expressing the deep work of the Spirit in their hearts. It has been precious and holy. We don't know when we will be going back to live stream.
Crestwood Vineyard is part of the Vineyard movement, a global association of 2,500 churches around the world.
For more information, visit Vineyard USA or Vineyard Global.