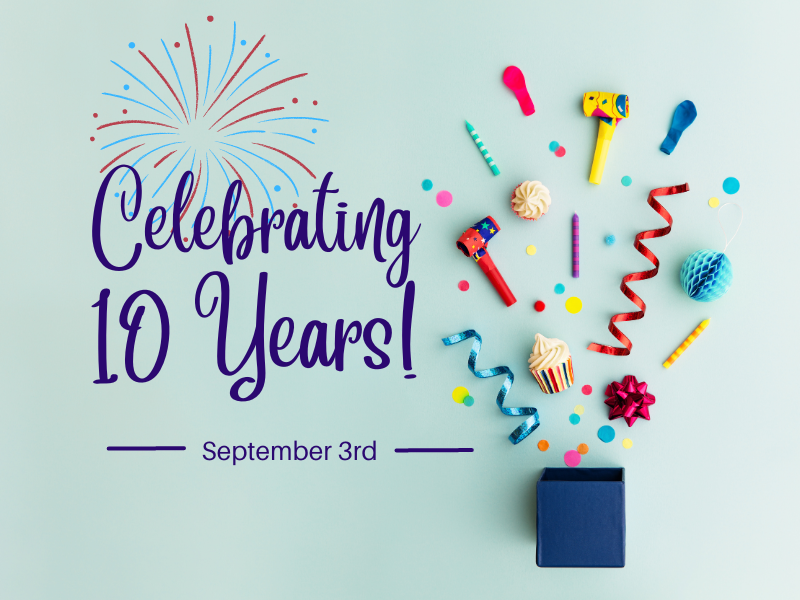 Celebrate 10 Years with us!
Sunday Sept 3rd
Join us Sunday morning, Sept 3rd for a special service to celebrate 10 years of Crestwood Vineyard! Additionally, we will be praying for our Serve the Nations team that is leaving for 5 weeks to South Africa.
Following the service, we will have lunch together in the gym. Fried and Rotisserie chicken will be provided. Please bring sides to share.