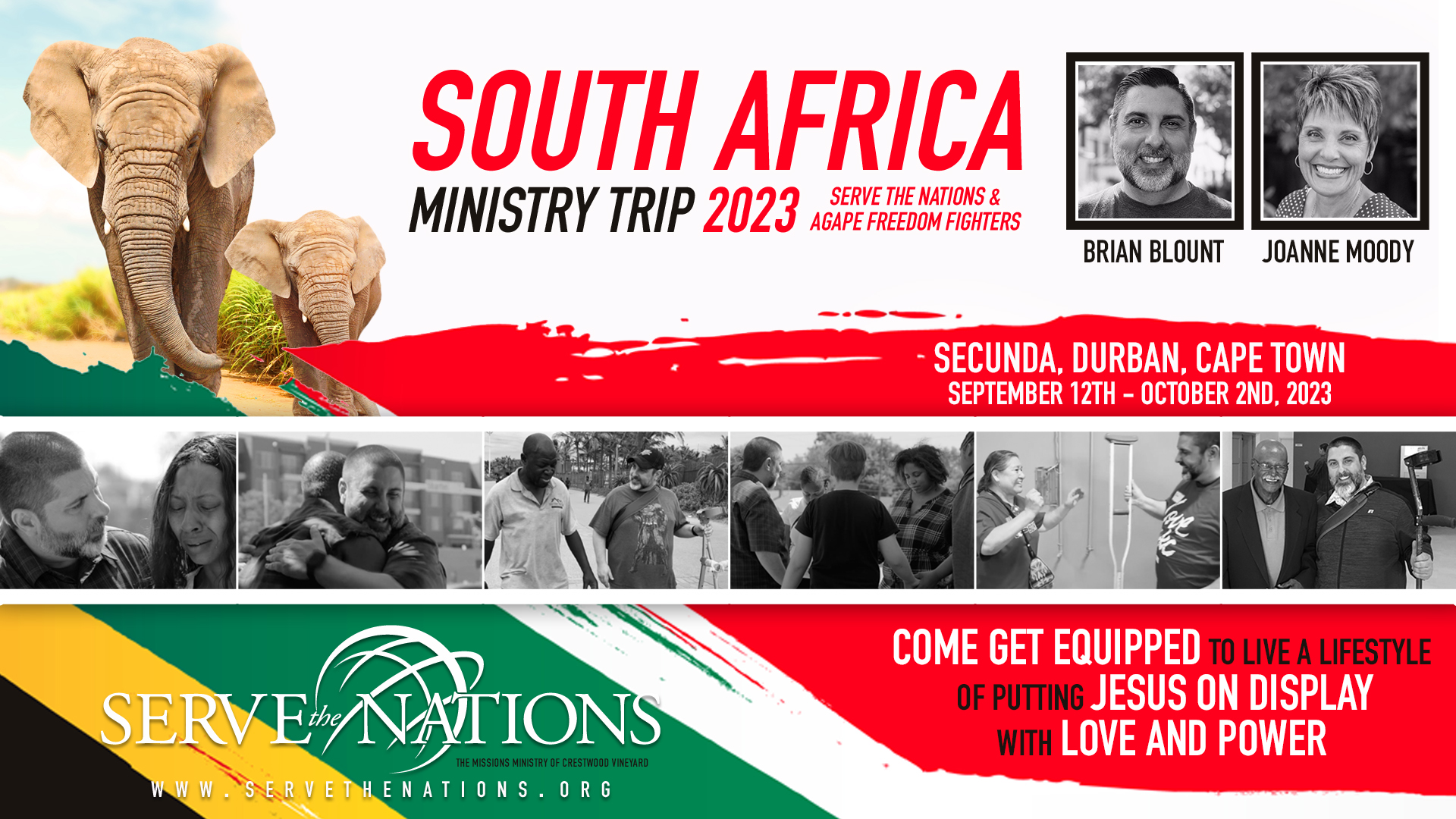 Serve the Nations
Serve the Nations is the missions expression of Crestwood Vineyard Church as we engage in our vision to enjoy God and His mission, both locally and globally. Serve the Nations exists to equip and empower the church throughout the United States and worldwide to put Jesus on display with love and power.
Crestwood Vineyard is part of the Vineyard movement, a global association of 2,500 churches around the world.
For more information, visit Vineyard USA or Vineyard Global.