Our Mission
To discover Jesus and make Him known in neighborhoods and nations
Our Story
Crestwood Vineyard was planted in 2013 after God spoke clearly to our leadership team that it was time to plant a new Vineyard church in Oklahoma City. We began as five couples meeting in a home, seeking to respond to God's word to plant a church. Among the initial launch members were our current pastors, Brian and Jeanine Blount, and our founding pastor, Charles and Dianna Bello.
Since our launch in 2013, we have sought to discover Jesus and make him known in neighborhoods and nations. Hundreds of people have come into a new relationship with Jesus during that time. We've learned to grow together as a family as we've deepened our love and devotion to Christ. Our teams have served both locally and internationally as we've partnered with Jesus in his mission to redeem all things.
Read more about Crestwood's story on Charles' blog posts, "Crestwood the Beautiful" and "A Brief History about Crestwood Vineyard."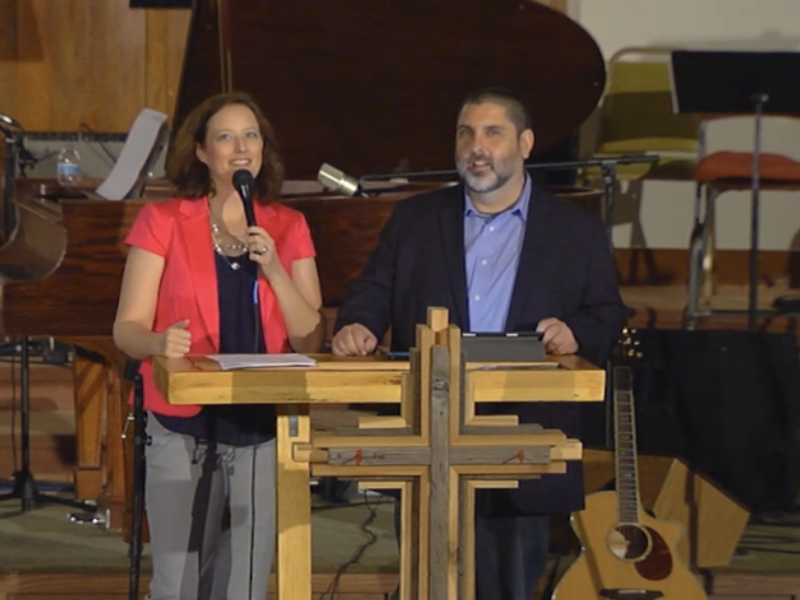 Brian and Jeanine Blount are the pastors of Crestwood Vineyard. Brian has a heart for equipping all believers to put Jesus on display with love and power as they go about their everyday lives. Jeanine loves teaching the Bible and sharing her passion for the local church family.
Our 4 Expressions of Mission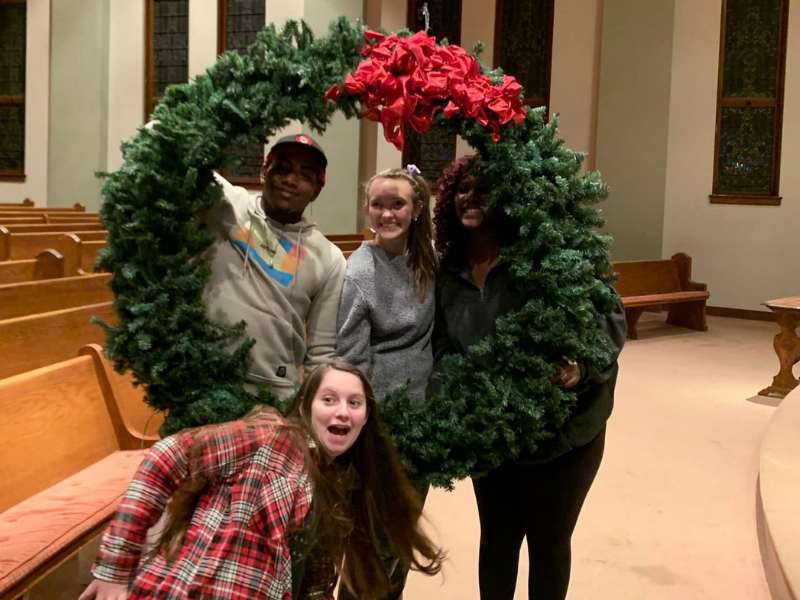 Local Church
Building a community of believers who discover Jesus and make him known in neighborhoods and nations
One of the four expressions of the mission of Crestwood is to have a strong local church. We believe the local church should be marked by continually discovering Jesus and making him known. We do this by creating a culture in which people can belong, believe, and become.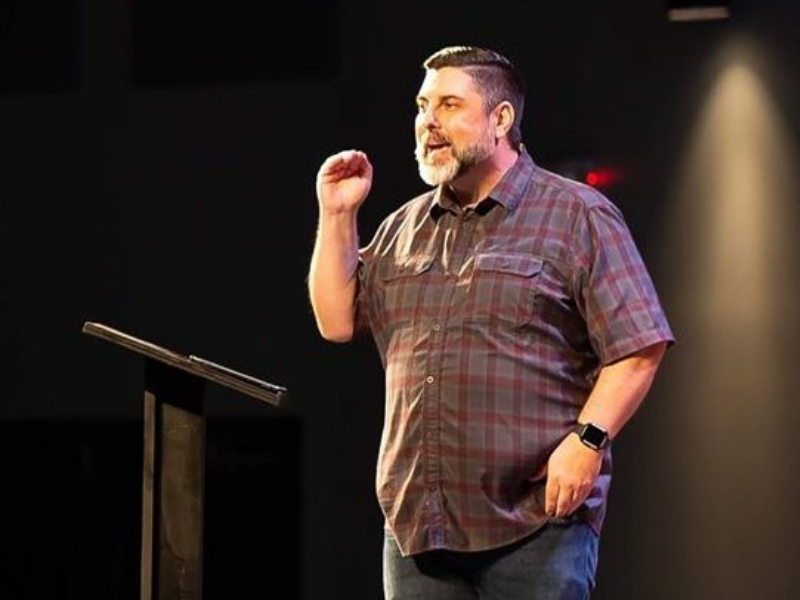 Equipping Center
Equipping the saints in the mission, message, and ministry of Jesus
Crestwood serves as a hub in which people can come in and out to be equipped to do the ministry of Jesus. Stay up to date on upcoming equipping conferences, events, and workshops.
Learn More»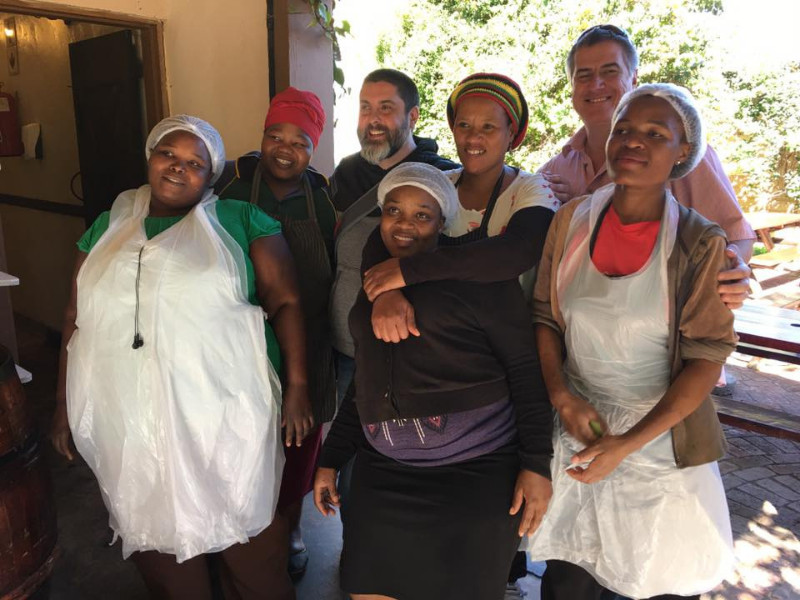 Serve the Nations
Serving locally and globally by putting Jesus on display with love and power
Serve the Nations exists to equip and empower the church throughout the United States and worldwide to put Jesus on display with love and power.
Learn More»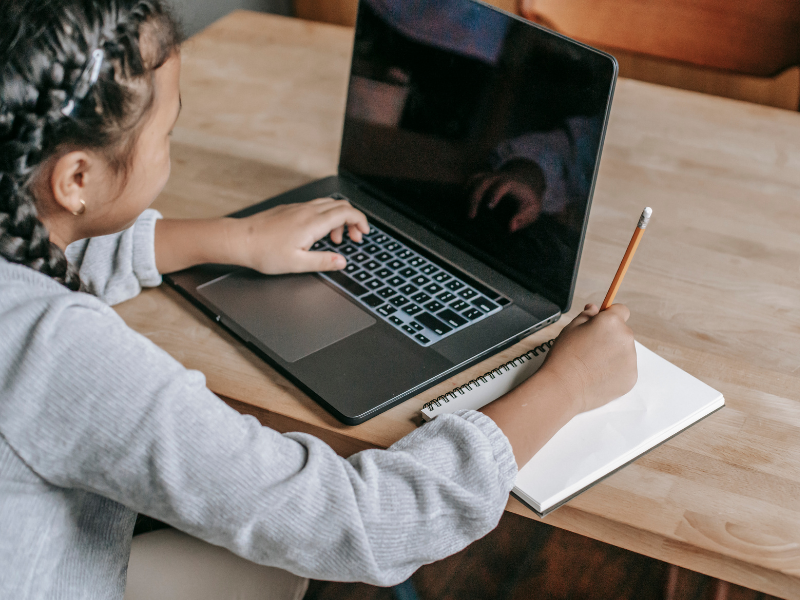 Community Center
Reaching our community and the poor in Oklahoma City
We believe that God placed us at 16th and Villa in OKC for a reason. The community surrounding our facility should be transformed by the kingdom because of our presence there.
Learn More»
Our Beliefs
Crestwood Vineyard is open to everyone, no matter what your thoughts are about God or church.
We adhere to the historical Christian faith, and we affirm all the major creeds of the Church, including the Apostles' Creed, the Nicene Creed, and the Chalcedonian Creed. (Link to page)
Read a more detailed overview of what we believe.
Our Movement
Crestwood Vineyard is a part of the Association of Vineyard Churches. The Vineyard family of over 2400 churches is committed to the multiplication of kingdom-minded, Christ-centered communities of local churches in nations across the world.
For more info about the Vineyard, visit vineyardusa.org.